What can you do?
Join us and save the harvest!
Each year in Canada, $31 billion worth of food is wasted. That's over 40% of all food produced. Nearly half that amount is wasted before it even arrives at our homes.
Join us to harvest excess foods from backyards and farmers fields, or let us know if you have a crop to donate. If your organization is in need of fresh food for clients or community programs, you can register with us to receive fresh produce when it's available.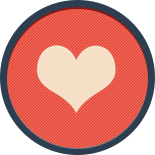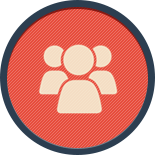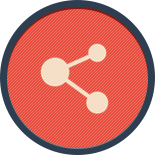 Are you excited to learn about harvesting different crops? Are you looking for a new way to provide affordable, healthy food for your family? Do you like to give back and help others?
Homeowners and farmers with too much fruit on their trees or vegetables in their gardens or fields; contact us to share the abundance!
Local food banks, charitable food organizations, local non-profits and schools can contact us to receive a share of our harvests.
OUR MISSION
To create a community of volunteers willing to harvest delicious and nutritious fruits and vegetables for sharing between growers, volunteer pickers and community organizations. All involved aim to decrease food waste, promote healthy eating and increase access to healthy food.
OUR MODEL
⅓ goes to local food banks, ⅓ goes back to the grower, ⅓ goes to the volunteer.